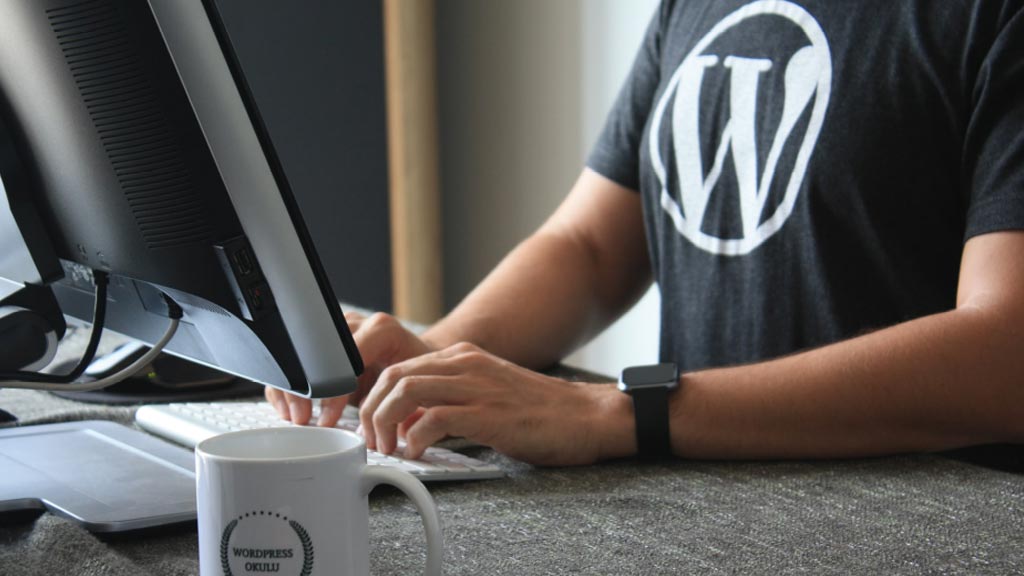 07 Jun

Benefits of Developing Website on WordPress

Benefits of Developing Website on WordPress

In 2016 Forbes reported that 75 million websites were using the infamous WordPress. The figure is enough to show the power of this Content Management System. But why is it so popular? In this article, we will explain exactly that.
1. It's ideal for beginners
Developing a website seems like a daunting task but WordPress makes it easy! Unlike other platforms, you don't have to know any programming to make your site. Firstly, select a domain name that indicates the name for your site. The domain name is mentioned in the link to your site. E.g. if your own a Web Development Company in Connecticut your domain name can be something like, WebDEVConneticut.com
After the domain, choose a Webhosting plan which makes your site visible on search engines then choose plugins you like, add your resume, choose themes, understand your dashboard, add pages and create your dream site. All that without hiring a fancy developer. Now that's what we call easy!
2. A stunning website for cheap
Developing a site on WordPress is free but you will need to buy a domain name and the Webhosting. You do get a free subdomain. About the domain and Webhosting, you can get both from Bluehost which WordPress recommends. You will save a lot of money by not hiring a developer so indirectly WordPress will save you a good amount of money that you can spend on the domain and on Webhosting.
3. Easy download
Downloads are the worst part of any project as they can take a lot of time depending on your internet speed. WordPress frees you of this worry! Through your web hosting provider, you can easily install WordPress. Bluehost allows you to install it in 5 minutes. That's fast right?
4. Comes with a built-in blog
WordPress sites come with a Built-in blog. That way you can quickly start a blog on your site whenever you make the decision without the need to add another page. WordPress was actually created in 2003 as a blogging site but later expanded into what it is today.
You can check readability, preview your blog on laptop and cellphone mode, add keywords and find more related keywords, etc. With the tools provided on WordPress like Yoast SEO, image, and formatting options you can write blogs that make real money!!
5. Plugins and themes for everyone
WordPress comes with many templates for you to style your site. Templates or themes are basically how your site is designed. So depending on your choice you can choose and customize your site. There are 3 default and 2900 other template options so finding the right match is highly probable.
About plugins, they add certain features to your site and you can add as many as you like. WordPress offers more than 55000 plugins from newsletter plugins to photography you can add any functionality to your site making customization easy peasy!!
6. Security
A site that's a hit also becomes more vulnerable. If you don't want your site hacked and want to save your data then WordPress has tools for that. Word Fence is a freely available WordPress plugin but there are paid versions as well. In the free version, you get one-click security with which you can set the level of security you require for different pages on your site.
You also get email notifications and live traffic views helping you keep your site under strict control. There are also firewall rules and virus scanners available with Word Fence.
7. Keeps SEO in check
The most important factor that keeps a business going is customers and to find customers online you need to rank high and get noticed. SEO (Search Engine Optimization) helps you get ranked high on search engines like Google and Bing etc. WordPress is designed to help your site rank high by providing plugins and tools that make SEO easy for you.
WordPress takes care of keywords, headings, readability, tags, and plugins like Yoast WordPress SEO, All-In-One-SEO-Pack, and SEO Ultimate Platinum SEO Pack provide a premium SEO enhancing experience.
Conclusion
In this article we explained how using WordPress can bring benefits to your site. An easy-to-use and customizable site without any need of a developer is definitely something you should try. Easy download, built-in blog, a wide range of themes and plugins, a secured experience, and the best SEO features make WordPress the first choice of every site owner.
You can check other platforms providing the same facility and compare to see which works best for you but we highly recommend you give WordPress a try. WordPress has developed a huge network over the years so becoming a part of its community will help you improve and upgrade at each step.